Registering a brand new vehicle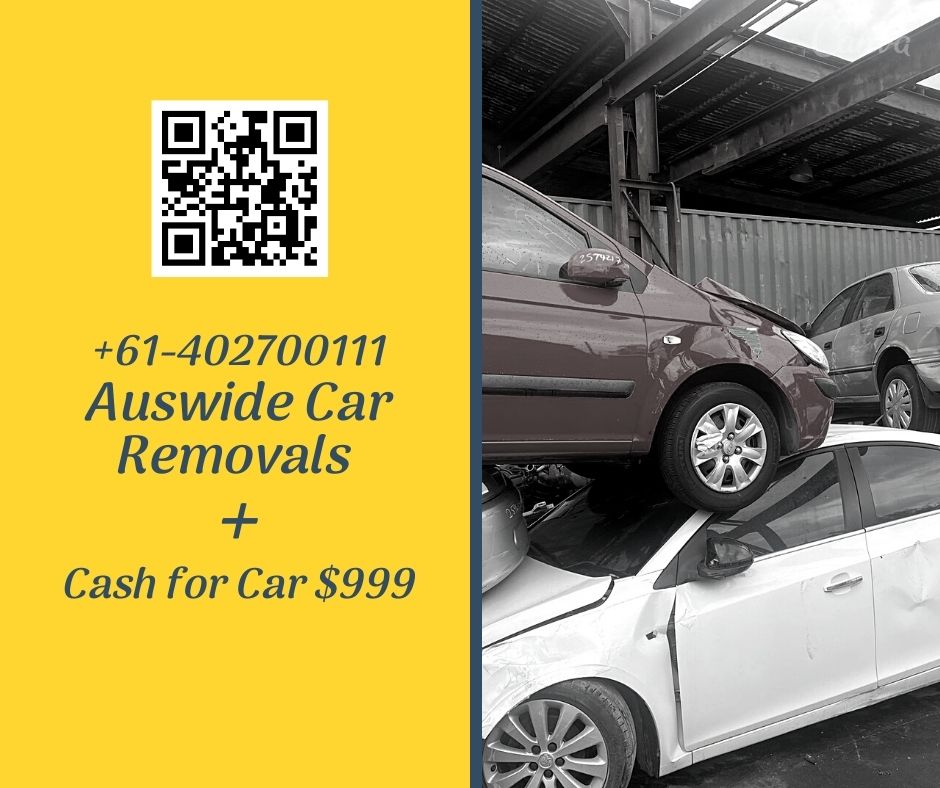 Introduction
When you buy or are given a new car, you need to register it under your name within 14 days, otherwise you'll receive a late transfer fee. There are two ways to transfer the car into your namely online and offline. Let's see in detail how it is done.
Online. If the previous owner has submitted a Notice of Disposal, then you should be able to register the car in your name online.
Offline / NSW service Centre. If the previous owner doesn't submit the Notice of Disposal within 14 days, you can register the vehicle at a service Centre and avoid the late transfer fee.
When you register the vehicle, the vehicle's Compulsory Third Party (CTP) insurance will automatically transfer over to you, so you shouldn't have to do anything else until the vehicle's registration is due for renewal.
Process
When you buy a new vehicle, the dealer can organize the rego forms, arrange CTP insurance and register the vehicle on your behalf. Here's how.
Organizing the paperwork
Proving your identity
CTP insurance
Let's see these processes in detail
Organizing the paperwork
If you're buying a new car from a dealer, they'll provide you with the relevant forms and details when you buy the car.
The dealer will ask you to complete an Application for Registration (PDF, 363.79 KB) form. Once the registration is complete, they'll provide you with a Certificate of Registration and number plates.
Proving your identity
If you hold a current driver licence or have previously had a vehicle registered in your name, the motor dealer can register the vehicle for you.
If you've never had a licence or registration before, you'll need to go to a service Centre with your proof of identity and a completed Customer number application (PDF, 289.29 KB) form. Once you are set up in our system, the dealer will be able to register the vehicle for you.
You also need to provide proof that the new owner is entitled to register the car. Proof of registration entitlement can include:
A Certificate of Registration, a renewal notice or other registration (NSW, interstate or overseas)
A motor dealer warranty form
Proof of purchase
CTP insurance
All new vehicles require CTP insurance (or 'greenslip') except for trailers and caravans. In most cases, the motor dealer will organize CTP insurance at the same time as the registration.
Fees and taxes for Cars, station wagons and trucks
The cost of registration typically includes a registration fee, number plate fee, vehicle tax and an inspection fee. Vehicle tax is calculated based on the tare (unladen) weight of the vehicle.
Vehicles used for business purposes attract a higher vehicle tax than those for private use. Apprentice registration rebate
If you're a first or second year apprentice registered with the NSW Department of Education and Training, you can apply for a registration rebate to help you with the costs of registering your vehicle.
We at Auswide Car Removals help our customers with all they need to register new car in car removals New South Wales