A lot of us get very confused when we want to sell our car. The rules keep changing, and if it is our first time, it is even more confusing. People often create a lot of myths or are not aware of the recent laws. Let us clear this myth for you that selling the junk piece from your garage is not so difficult or complex as you believe it is. If you know who to turn to, you can get fair cash for your old or damaged car removal. Auswide Car Removals is one place where you can just, with one call, sell your car at the best rate in town – up to $9,999.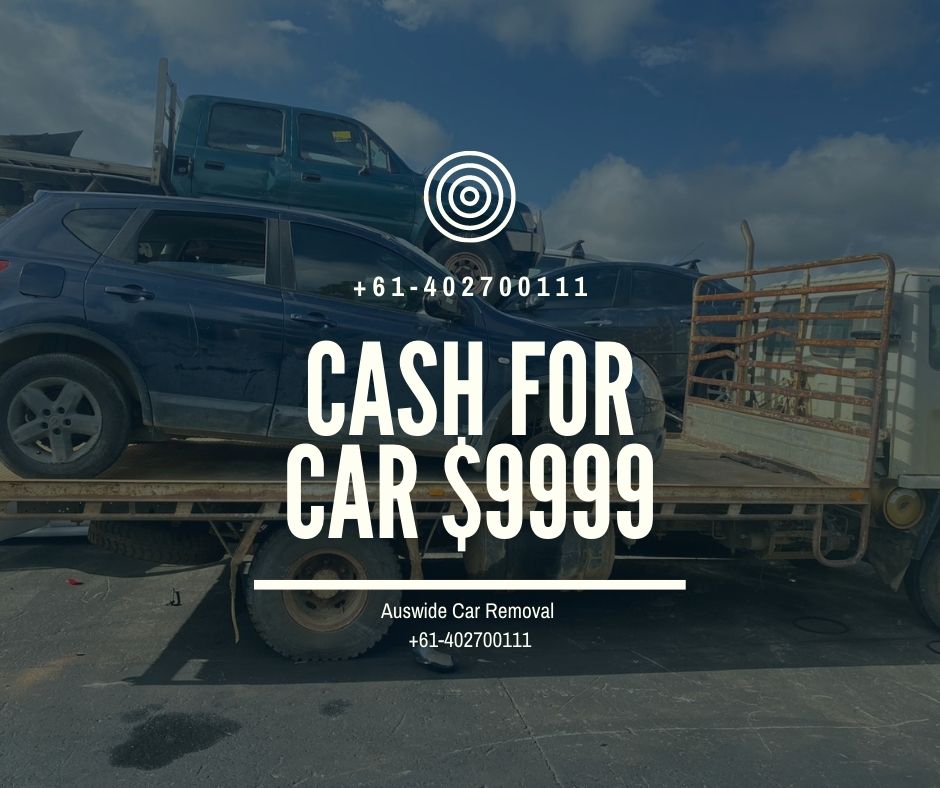 Auswide Car Removals Offers Quick and Easy Car Disposals
If you're looking for a safe car wrecker to sell your car online, then look no further as Auswide Car Removals can help you sell your damaged car in just a few hours. At Auswide Car Removals, you are guaranteed to receive professional work from our experienced and skilled workers. We provide you with the best and unmatchable Car Removal Sydney services, and all our customers willing to sell their Damaged, Old, Wrecked Cars to us.
Our professional staff can take care of all the extensive paperwork while you sit and relax, and we ensure we offer you instant quick cash disbursal. We have trained our staff, and they know very well how to treat our customers.
Enjoy Same-Day Car Sale, Removal and Instant Cash Payments with Auswide Car Removals
At Auswide Car Removals, we ensure that you can sell your damaged car and get paid the same day. With vast experience in the auto industry for various years, we have acquired the knowledge to keep the car owners' comfort and satisfaction is our top priority. We strongly believe that we can grow massively in the industry only if our customers are treated as kind and are happy with the kind of work we offer them.
With the payment made the same day, customers do not need to run around for their money. We are very professional and transparent.
While offering exceptional car removal Sydney services, also provide emergency services. So, if you are free only on the weekends, we offer you the service at your convenience. Once you submit the query, you'll be contacted by our customer relationship expert, who will take care of all your paperwork requirements. Thus, getting Cash for Old Cars is no longer a daunting task.
Our Services
If you have any queries, you can always email or call us, and our team would be more than happy to help and clear your doubts. We are reputed and well-known in Sydney. You can see our testimonials or reviews of our client to understand the kind of service we offer. We do not compromise with quality as we strongly believe the customer will come back only if we offer good and quality services. Our image is important to us and your time is essential to us. With Auswide Car Removals, you can expect a smooth and seamless process from start to end and top cash dollar up to $9999 for your unwanted vehicle. We take care of all the paperwork.
At Auswide Car Removals, service is quick, practical, easy, and convenient. Please call us on +61402700111 to get a quick quote for your car today!