Sell Your Mitsubishi Fuso Truck For Instant Cash With The Help Of The Following Step by Step Guide:
If you are looking to sell your Mitsubishi Fuso Truck in Sydney for cash and want the process to be quick, easy and have instant cash, then Auswide Car Removal Services is meant for you. At Auswide Car Removal services we aim for ease and efficiency, making the process of selling your Mitsubishi Fuso Truck a hassle free process. With a team of experienced professionals and minimal paperwork, you will be able to get Top Cash for your Mitsubishi Fuso Truck up to $9999 with Auswide Car Removal Services.
Anyone who owns a Mitsubishi Fuso Truck knows that this vehicle lives up to its status as setting the industry standard for dependable, reliable and durable trucks. But as is the case with all the assets, your truck will undergo depreciation and you will have to sell it. What would be a better option than getting Instant Cash For your Mitsubishi Truck removal. We at Auswide Car Removal Services provide an easy, fast and free truck removal and pay up to 9,999$ in Instant Cash for your Mitsubishi Fuso Trucks.
Below, we provide an easy step by step guide to selling Your Mitsubishi Fuso Truck for Instant Cash in Sydney: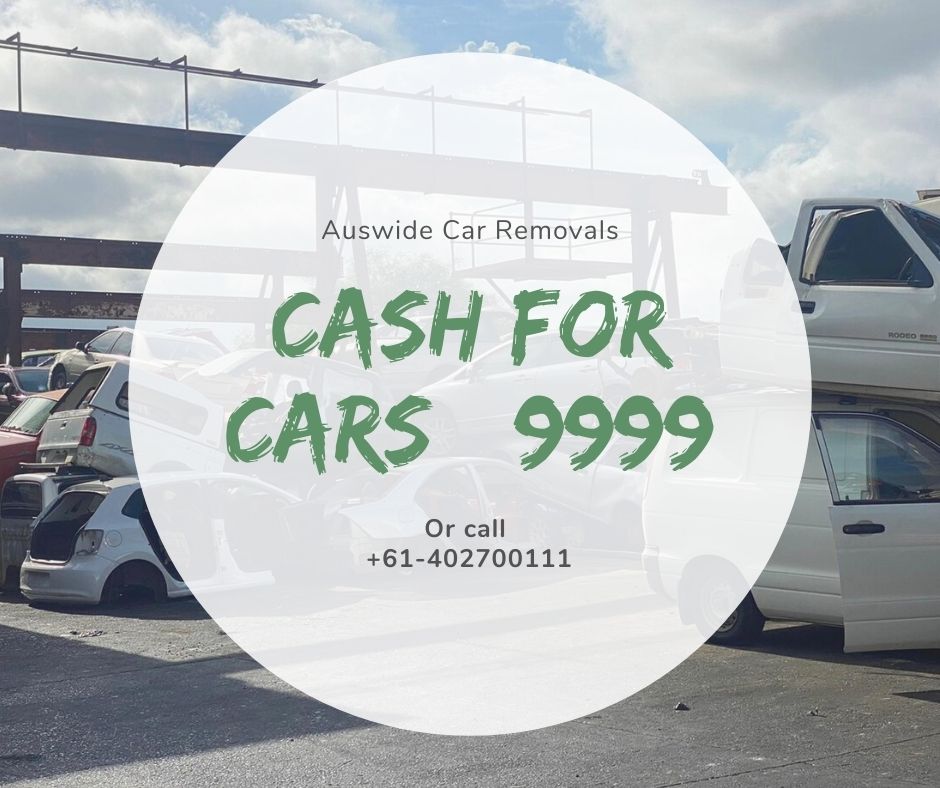 More Quotes Means A Better Deal
If you want the best deal relating to cash for your Mitsubishi Fuso Truck, you must get quotes from multiple car removal businesses and see whose offer is the best one for you. Many businesses will claim to give the best Cash for Trucks rates, but it's only until you get a quote from them that you'll see just how much worthy your vehicle is for them. Getting cash for trucks quotes in Sydney is very easy and you can take quotes from different car removal companies and compare them for a better ddeal. All you need to do is give them your vehicle details and location over the phone or fill an online form and get a quote without them having to inspect your Mitsubishi Fuso Truck physically.
While it can be tempting to choose the first car removal business you come across, wait before you make a final choice. Search for different car removal companies before you make a deal. You could be missing out on a far better deal from a better company with all the added facilities if you don't do your research. So, before you decide to move on further with any car removal company, talk to different people and select the best in class service.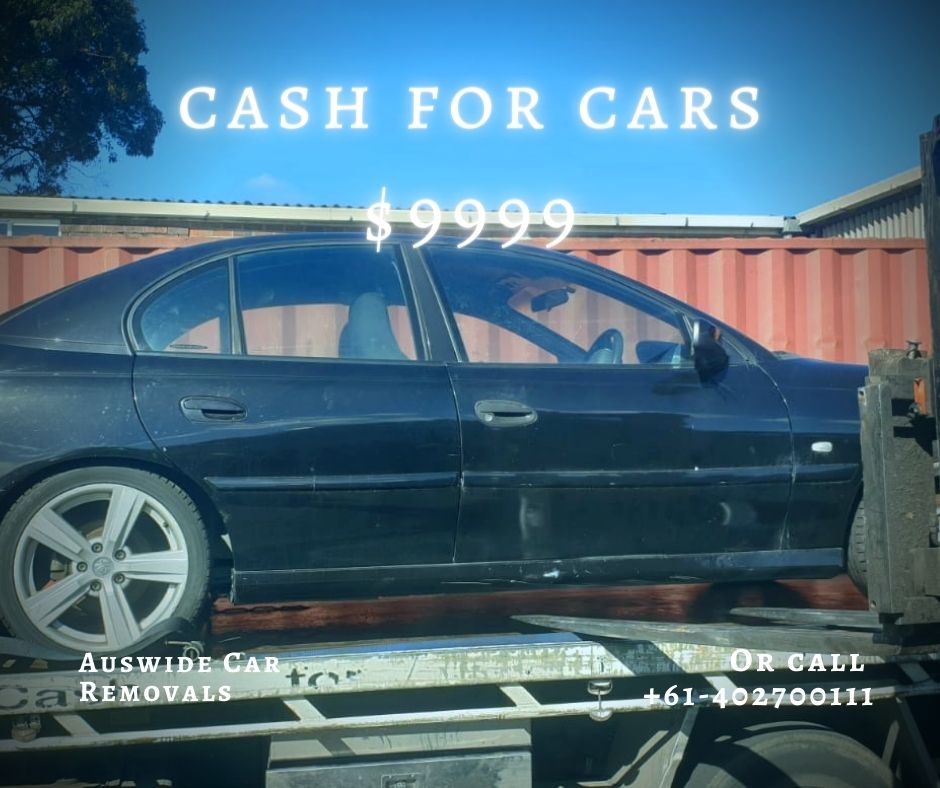 Check Customer Ratings And Reviews:
Is there any better way to assess a businesses' reputation than by knowing what the actual customers have to say about their experience while dealing with that company? There are many ways to check customer's review online be it on Twitter or on Facebook. You can see if a business can be trusted and whether they provide a good service along with competitive Cash for your Mitsubishi Fuso Trucks on these sites. We recommend looking online to see what actual customers are saying about these business and if they are a real deal for selling your vehicle.
Cancel Your Registration And Remove Your Number Plates:
All genuine Cash for Trucks services will make dealing with paperwork far easier than conventional Truck Buyers for the customer's convenience. These car removal services provide relevant paperwork for free and hence canceling your registration will also be a part of it. You will be required to remove your Mitsubishi Fuso Truck's number plates in the process of cancellation before you handover your vehicle. You will be required to bring your Photo ID like your driver's license or passport, as well as Proof of Ownership as a part of the process.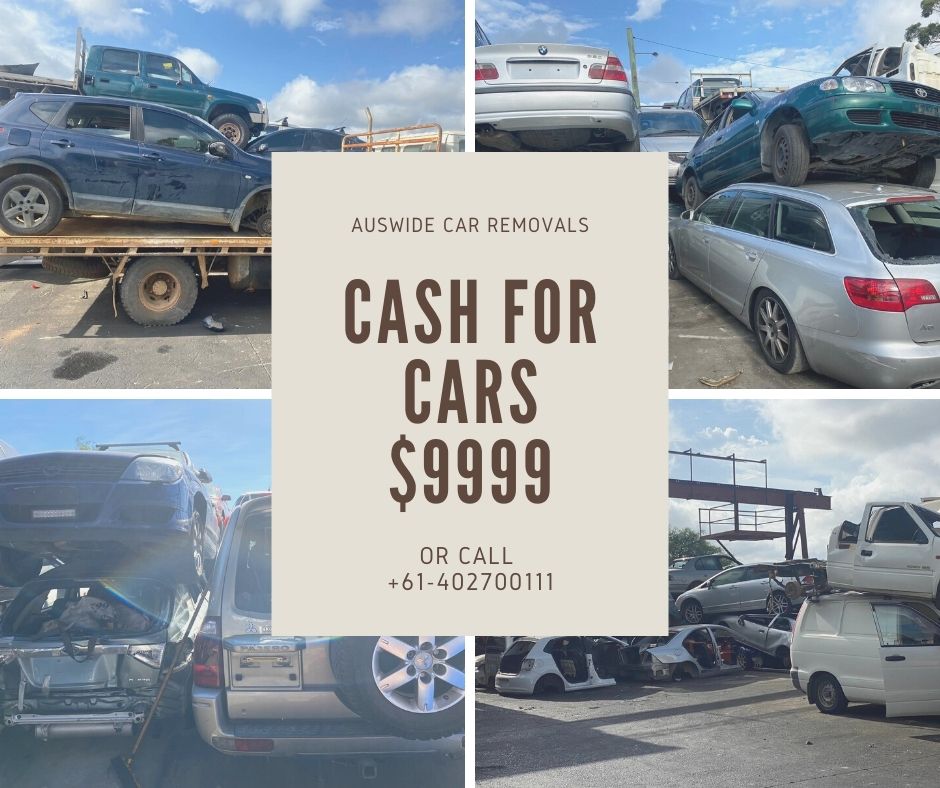 Sell Your Mitsubishi Fuso Truck In These 3 Easy Steps For Instant Cash:
Step 1: Call for a quote or get a quote online. If you are happy with the quote and decide to move further, you can schedule your Free Truck Removal.
Step 2: Get free paperwork done and the expert team will evaluate your Fuso Truck and get paid Top Cash for your Mitsubishi Fuso Trucks.
Step 3: Get a Free Mitsubishi Fuso Truck Removal from your provided location. This will take no longer than an hour and you will get instant cash up to $9999 for your vehicle without any hassle.