If you are planning to buy a used car, the first thought in your mind would be the kind of payments I can choose when purchasing a used car in a private sale in Sydney, Australia. There are a lot of options from which you can choose.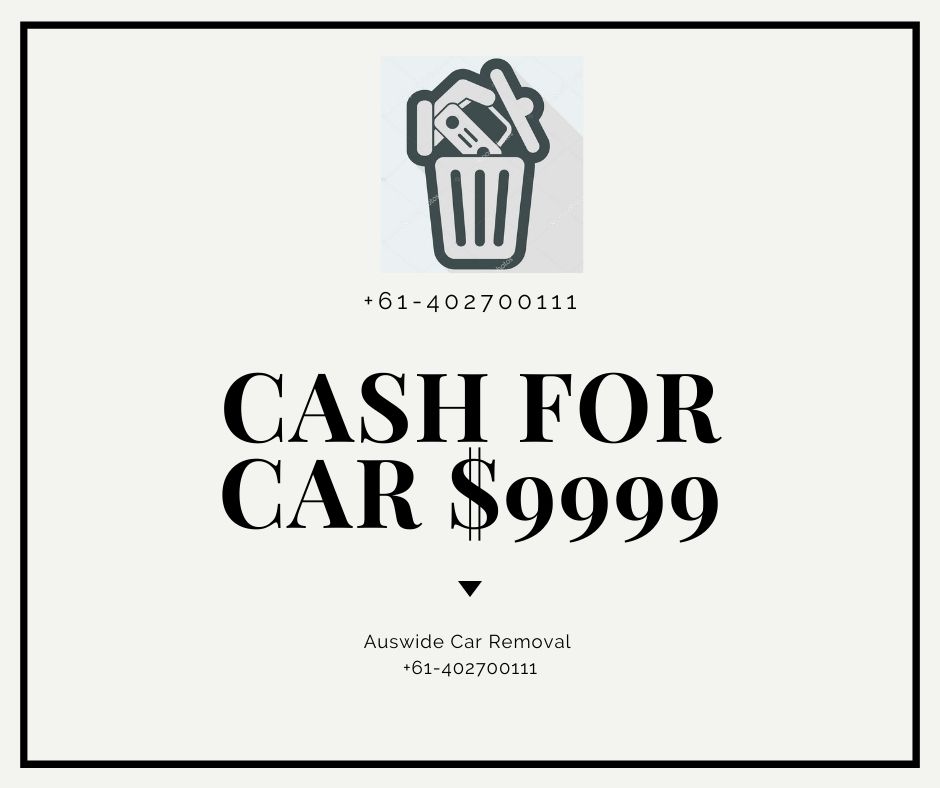 You can offer a bank cheque, which ensures the correct amount is in the account when drawing up the cheque and won't bounce as a personal cheque could.
Bank cheques can indeed not be stopped, but this isn't easy and will raise eyebrows for the purchaser.
Let's not forget cash, either. Generally, for smaller sales (anything less than $10,000), cash is still a good (and immediate) way to pay for something – but there are a few ways you should help yourself.
Firstly, you should hand it over to a bank; after that, the full amount can be withdrawn or deposited into an account handled by a bank teller. That way, you can ensure no notes have been forged and, of course, the correct amount is there.
It is important to note that there are programs to change the maximum amount you can pay cash for $10,000. The $10,000 cash payment limit has not yet been established as law. However, it is important to keep in mind that it mind possible be passed by Parliament in the future, providing cash payments of purchases over $10,000 unviable.

Other ways to pay would be an online transfer. You could buy your used car in Sydney and pay through a bank transfer as well. Established companies usually accept all sorts of payments, and it is not a big deal for them. Since they are genuine, they take all kinds of payments, and every paperwork is transparent.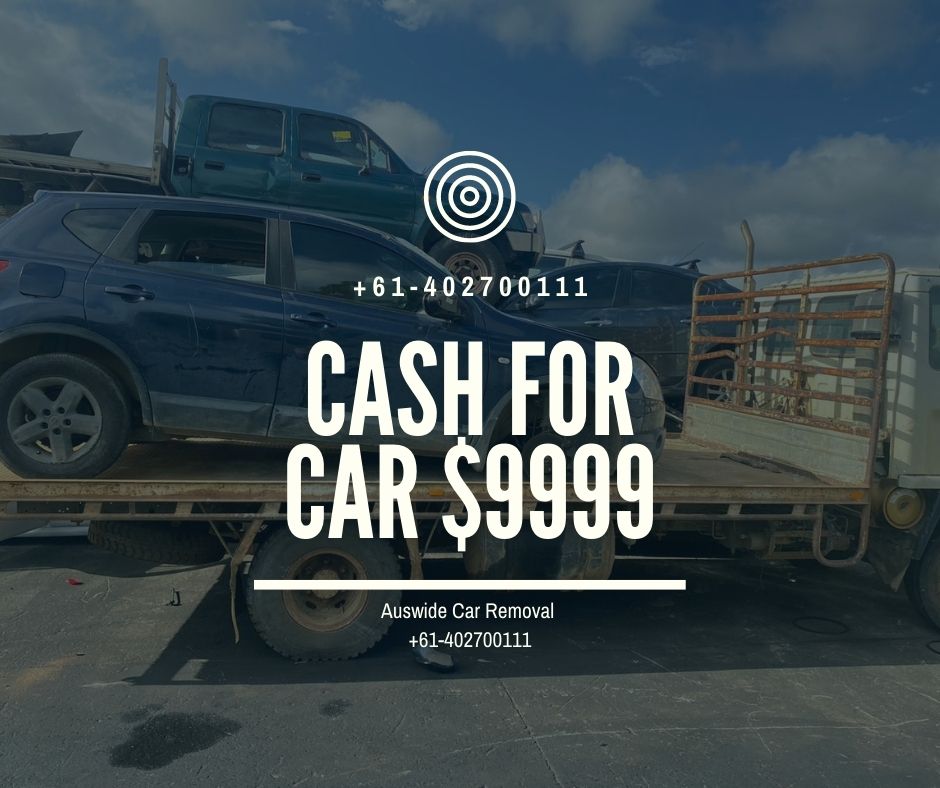 At Auswide Car Removals, we accept all kinds of payments.

At Auswide Car Removals, we ensure that you can sell/buy your damaged car and get paid the same day. With vast experience in the auto industry for numerous number of years, we have gained the knowledge to keep the car owners' comfort and satisfaction is our top- most priority. We firmly believe that we can grow faster in the industry only if our customers are treated as kind and are happy with the kind of work we offer them. If a bad service is given or our customers are not happy, there is no way they shall come back.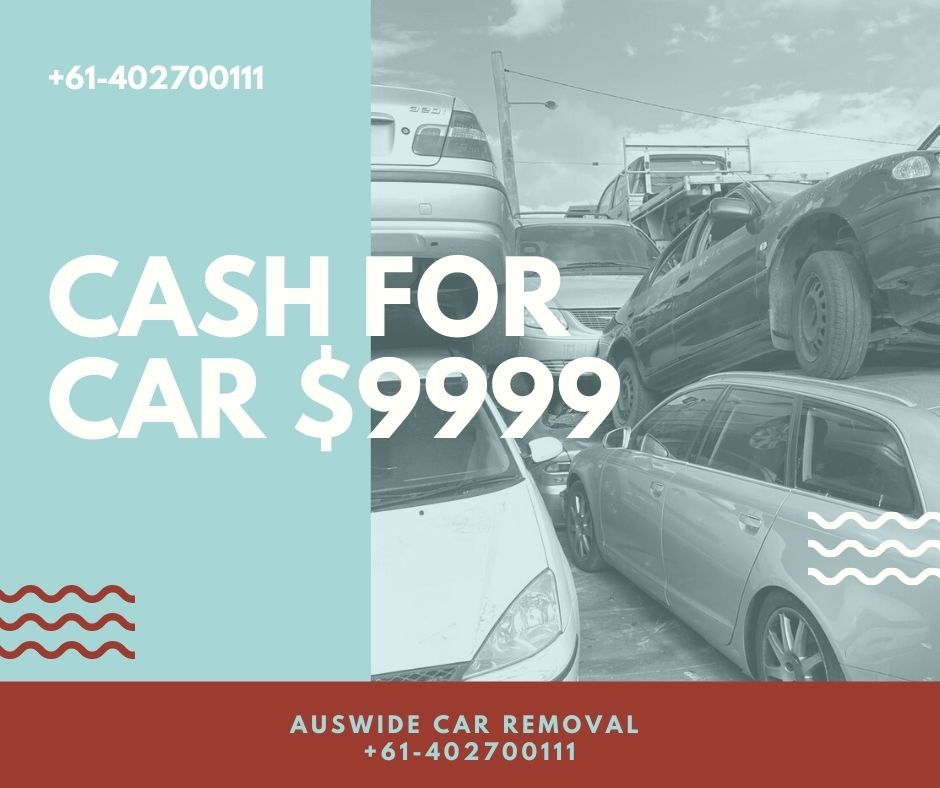 With the payment made the same day, customers do not need to run around for their money. We believe in a smooth and fast process as we understand time is money. We are very professional and transparent.
While offering exceptional car removal Sydney services, also provide emergency services. So, if you are free only on the weekends, we offer you the service at your convenience. Once you submit the query, you'll be contacted by our customer relationship expert, who will take care of all your paperwork requirements. Thus, buying used car for lesser cash or selling damaged car or damage car removals in Syndey is no longer a daunting task.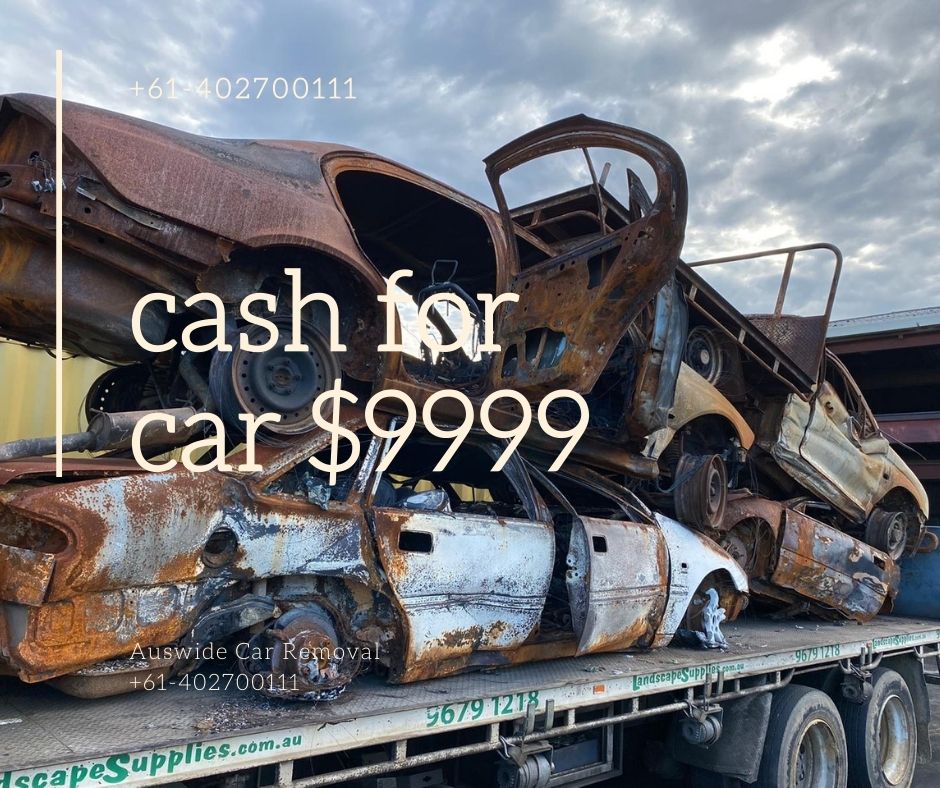 Our Services
If you have any queries, you can always email or call us, and our team would be more than happy to help and clear your doubts. Because we know you would have a lot of queries, especially if you are a first-timer, we ensure to answer and resolve all your questions patiently. We are reputed and well-known in Sydney. You can see our testimonials or reviews of our client to understand the kind of service we offer. We do not compromise with quality as we strongly believe the customer will come back only if we provide good and quality services. Our reputation is important to us and your time is essential to us. With Auswide Car Removals, you can expect a smooth and seamless process from start to end and top cash dollar up to $9999 for your unwanted vehicle. We take care of all the paperwork.
At Auswide Car Removals, service is quick, practical, easy, and convenient. Please call us on +61402700111 to get a quick quote for your car today!