Auswide Car Removal services is a leading car removal service provider in Sydney, with multiple offices in Australia. We give you the best price on your vehicle. Established since 2014, we buy all types, makes, models, and years of junk cars, trucks, vans, and SUVs.

We offer numerous services under one roof. If you want to sell your car for the right price, or you want only our car removal service, we are available round the clock. We even operate on the weekends and offer our valuable services in times of emergencies.

Our company's vision is to offer our customers a hassle-free, quick and reliable service in every corner of Australia and provide the most competitive price in the market owing to our vast experience and network.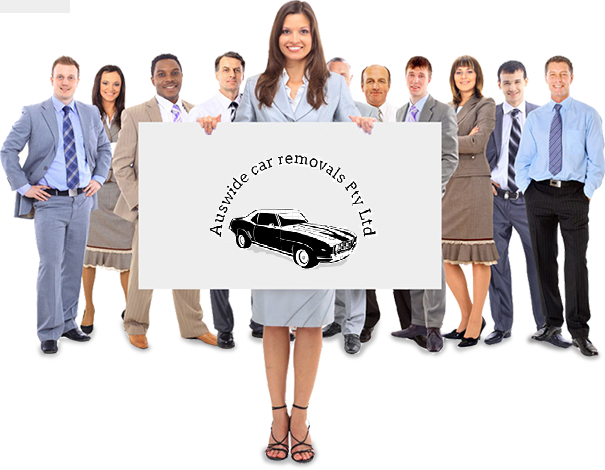 The company believes in offering the right value to its customers, aiming for a healthy relationship with clients. We abide by the government rules and follow all standards and measures to meet their guidelines. At Auswide Car Removals, we dispose of the cars in an environmentally-friendly way. We care for our community and our nature equally. We responsibly ensure no damage is done to the community or nature while handling the car, or towing them, or even disposing of them.

Our company hires employees irrespective of their caste and religion, and we believe in unity. Our workforce is very experienced and polite. They are more than happy to help our customers and speak multiple languages. Our drivers are fully licensed and easily tow any sort of vehicle without damaging them further. Our tow trucks are fully equipped with the latest technologies such as GPS and more.

You can view our client testimonials on our website and learn how satisfied our clients are. If you have no requirement to sell your car, or tow immediately, you still can save our number and share it with your friends and family. We are the leading car removals in Australia and offer the best and quick services in the country.
Why Choose Auswide Car Removals?
By choosing Auswide Car Removals, you get multiple benefits. You do not need any middleman or pay any agent or broker. Everything is transparent, and we do not surprise you with any hidden charges. Choose Auswide Car Removals for the following reasons:
We offer the best competitive rate for your vehicle. No matter what the state is, we still offer you a good price with which you can easily get some good cash in hand.
We offer value as much as $35,000 for your old vehicle, depending on the state.
We offer fast, friendly and hassle-free service and never waste your valuable time. We are dedicated and value our customer's time.
We hire specialist auto appraisers who have vast experience and calculate the right price for your vehicle.
We offer our services to multiple locations in Australia.
We offer round the clock service to our customers, including early hours of the day.
You can get instant cash with us.
We offer free car towing service when you sell your car with us.
Selling your car is simple with Auswide Car Removals. With simple steps, you can get rid of your car. We require a few documents from our customers to ensure it is not a stolen car.
Auswide Car Removals accepts different makes and models including, but not limited to:
Alfa Romeo
Audi
BMW
Daewoo
Daihatsu
Ford
Holden
Honda
Hyundai
Jeep
Kia
Land Rover
Lexus
Mazda
Mercedes-Benz
Mitsubishi
Nissan
Peugeot
Subaru
Suzuki
Toyota
Volkswagen
Volvo
We are located in multiple locations in Australia, such as Bankstown, Campbell town, Liverpool, Milperra, Newtown, Rockdale, and many more. To know if your city is included, you can connect with us now.
You could either give your details through our website or email or call us. Once we have your car details, we will give you're a quote. If you still have queries, you can call us and our customer service will be happy to assist you and guide you throughout the process.
Get rid of your old, unwanted and damaged car with Auswide Car Removals in a legal, fast, and easy way. Leave your worries on us while we do all the work for you and offer you the best price.
We provide FREE TOW AWAY Services!
We Deal in Affordable prices.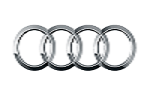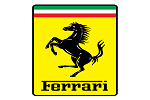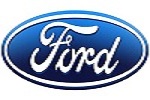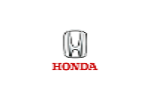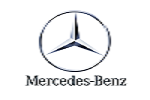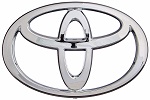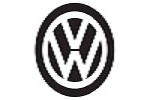 Address
Sydney, Australia