Auswide Car Removals is a well-known reliable car removal company in Sydney, Australia, with multiple locations spread across. We offer the most competitive price in the market and as much as $35,000 for your unwanted vehicle and scrap part removals in Sydney.

We believe in quality and offer the best quality services to our customers all over Australia. With vast experience and technologies, we offer the smoothest car removal experience to our clients. We offer to pay top dollar for your wrecked, unwanted, crashed, damaged, burnt, scrap, damaged, not working model or any car which is total junk. We offer a hassle-free service to our customers with easy steps.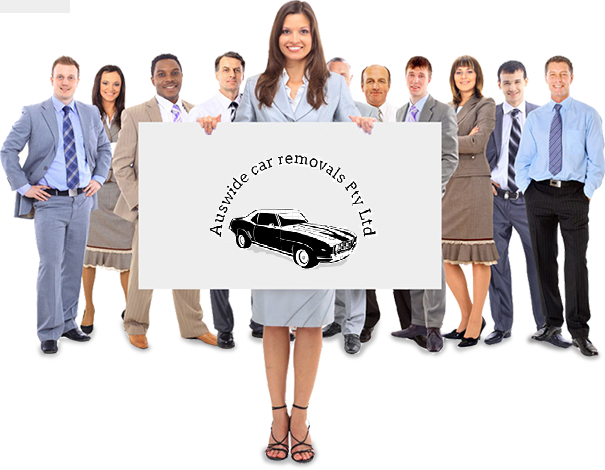 We offer the following services to all areas of Sydney
Cash for Cars 
Accident Car Removals
Wrecked Car Removals
Damaged Car Removals
Scrap Car Removals
Old Car Removals
Unwanted Car Removals
We offer services not only for your cars but also for: 
Trucks
Vans
SUVs
Jeeps
Utes
4WDs
Commercial Vehicles
Motorcycles
RVs
Boats
Scrap Metals
If your car is not in working condition, you need not worry. We still accept your car and offer you instant cash for car for the spare parts it comprises. We even accept models that are no longer running in the market.
Selling your car for cash is very easy at Auswide Car Removals. In simple steps, you can sell your car for the right price without paying anything to any broker or middleman. 
Steps to Sell Your Car with Auswide Car Removals
To get a top dollar cash offer for your car removal, you need to log in to our website, or you could connect by calling us on our telephone number. You need to provide a few details of your vehicle such as car model, make and more. Give us all the details to enable us to work out the right price for your vehicle. 
Our expert appraisers use our algorithms and give you the exact worth of your car based on the market price. Our appraisers possess years of experience in this business. They can give the exact worth of your vehicle by estimating all the components and parts and the metal which can be reused, recycled, and resold.
If you agree with our given offer, we then arrange a car pickup depending on your schedule. Our car removal experts work around the clock, and we also work on weekends and nights as we value our customer's time and understand their hectic schedule. 
We pick up your vehicle on the decided date and time and give you instant cash for your vehicle. 
Bid goodbye to your vehicle in the easiest way with Auswide Car Removal Services.
How We Dispose of Your Vehicle?
At Auswide Car Removals, there are two ways in which we handle car removals. 
If your vehicle is in a good state and is easily resold, we do it without any modifications. 
However, if your vehicle is severely damaged and is not in a working condition, we scrap it in our scrap yards. Our expert auto dismantlers carefully remove all parts and components from the vehicle, and the frame is crushed into scrap metal. Then the vehicle is recycled, reused and resold.
We believe in nature, and our process is environmentally friendly. We use eco-friendly disposal techniques emitting a minimum amount of a carbon footprint.
Why Choose Auswide Car Removals?
Auswide Car Removals ensures to give you the best services by taking care of the community as well. When you choose us, you choose a reliable company with vast experience with numerous benefits such as:
Top Dollar for Your Unwanted Car Removal
Up to $35K Cash for Cars
Fast, Friendly and hassle-free service
Specialist Auto Appraisers
Service to all locations of Sydney
24 Hour service
Instant cash
No towing fees
Besides, we also offer the most professional customer service who speaks multiple languages to explain you the entire process. Our car tow drivers are also fully licensed and know their job very well. They easily tow your car without damaging any further. 
If you are looking for the best car removal service, your search ends here. Look no further. 
Call us today to know more!
We provide FREE TOW AWAY Services!
We Deal in Affordable prices.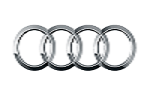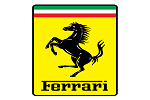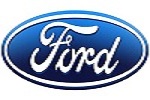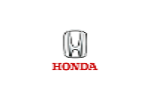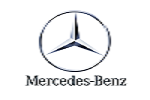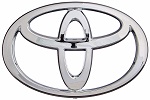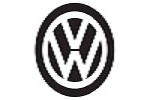 Address
Sydney, Australia