Car Removal Penrith: Get Up To $9,999 & Say Goodbye to Your Car
Auswide Car Removal Service – Where Your Old Vehicle Becomes Instant Cash!
Turn your old car into cash with our car removal Penrith service. 
We're here to make getting rid of your unwanted, old vehicle easy and conveniently. No matter if you have a scrap car, damaged vehicle or one that simply is no longer needed, we've got you covered. Our Penrith location service is dedicated to helping you dispose of your car responsibly while putting cash upto $9,999 in your hands. 
Let us take care of the heavy car towing, so you can enjoy a clutter-free space and some extra money in your pocket. Now let's explore our Penrith car removal services today!
Free Car Removal Penrith & Cash For Cars Up To $9,999
f you're in Penrith and have a car you no longer need, then our car removal Penrith service is here to help you. We offer a fastest and efficient service that not only saves you from the challenges of disposing of your vehicle but also puts extra cash in your pocket. 
Once we finalise the deal, two members of our towing team will visit your location. One will handle the paperwork, while the other will inspect your vehicle to verify the details you provided in the quote. Once everything checks out, we'll make the payment using your preferred method and provide you with a sales receipt. Afterward, we'll request your permission to tow your vehicle to our scrapyard for recycling.
Say goodbye to that old car and hello to cash today. Contact us for quick and easy car removal services in Penrith.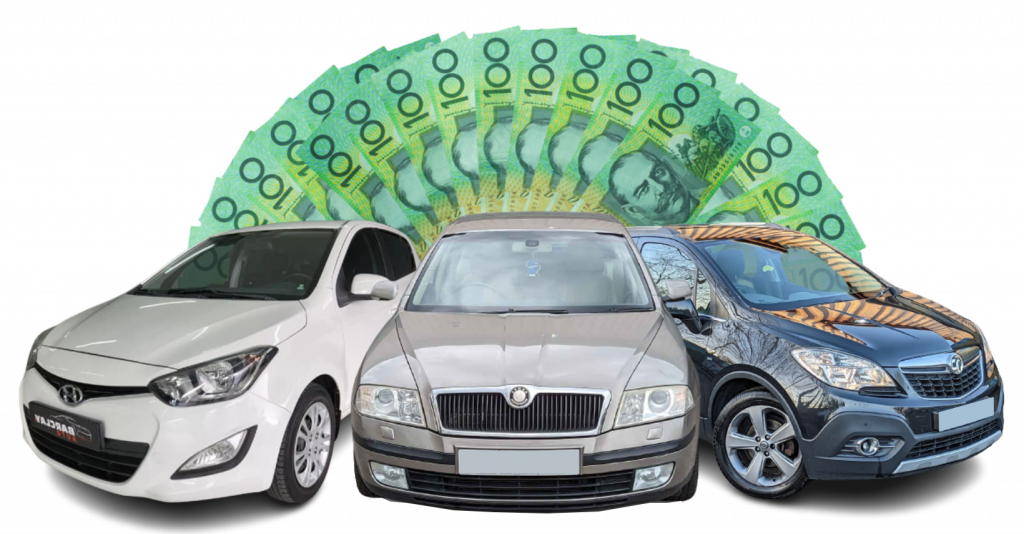 How Does It Work?
To get car removal penrith, you only need to follow these 3 easy steps:-
Fill The Quote: 
Provide us with your vehicle details by filling up our online free Quote form or you can give us a call directly. Based on the Quote our team will make a fair offer for your car. 
Get an Offer: 
If you're happy with the offer, we proceed the further steps, and arrange towing at your convenient & preferable time and location. 
Free car pickup:
Our efficient towing team will arrive at your location in Penrith within just 50 minutes, on average. Once we're there, you'll receive instant payment and a sales receipt. We make the process quick and convenient for you.
Top 3 Reasons to Choose our car removal service
Now are you confused why you should choose our car removal in penrith town? Wait, and here are the top 3 reasons that sets apart from others in penrith:-
Since 2014 (9+ Years Experience)
For more than nine years, we've been trusted with our name in the car removal Sydney industry. We take pride in being dedicated and committed to providing our excellent service to customers. 
Free Car Towing
When you choose us, you're choosing a buyer who cares about your satisfaction. To make it convenient and safe for you, we come to your doorstep and remove your vehicle free of cost. 
Fair & Guaranteed Payment
We built our service on a foundation of trust and transparency which means offering you fair and guaranteed payment. Once we made the offer, we did not make any last minute changes or deny our offer. You can Trust! 
OUR USPS!
Now once you chose us, here you can expect from our services:-
We value your time, and that's why as soon as you confirm your preferred location and time, we get into the process of providing instant car removal services without any unnecessary delays. 
Our commitment to serving you promptly means we'll arrive at your Penrith location in just 50 minutes on average.
We promise you a guaranteed payment with no surprises or last-minute changes. You'll receive your guaranteed payment in hand, just as we agreed upon.
Licensed & Registered Buyer
Your satisfaction and peace of mind is our topmost priority at Auswide car removal. We proudly operate our business Sydney wide, as we are licensed and registered business. You can rest assured knowing you're dealing with industry experts & professionals. 
Pick your preferred payment method to get cash for cars Penrith:-
Digital Payment: Online

PayPal- PayID

Bank Transfer

Osko
At our penrith car removal service we value your trust, that's why with our honest and transparent service you will never find any hidden fees. 
When it's time to say goodbye to your vehicle, always make green choices by choosing responsible car removal service even in your town penrith. As vehicles contain most hazardous fluids, pollutants and materials which can cause the surrounding and make it unhealthy for you. 
Here are the 4 steps that we follow, post car removal Penrith:
Drain: 
First, we safely drain fluids from the vehicle, that includes coolant, brake fluid, transmission fluids, and oil, by following the local rules and regulations. 
Remove Harmful Materials
Next, our professionals recognise and remove harmful materials from the vehicles, such as batteries, airbags, and mercury switches, ensuring proper handling. 
Salvage and Reuse
We inspect the whole vehicle and repurpose any usable parts, including working parts, electronics and valuable metals. 
Dismantle and Recycle
Once we removed working parts, now the rest of the vehicle will be recycled. Materials including – glass, plastics, aluminium, and steel. These materials will be sent to authorised recycling facilities. 
About Auswide Car Removal
Auswide Car Removal offers cash for cars services in Sydney and nearby areas. We accept all kinds of vehicles, whether they are damaged, scrap, unregistered, written-off, unwanted, or salvage. We don't discriminate against any brands or models, so whether you have a popular brand or an older model, we'll take it off your hands. 
Since 2014, we have been providing the highest and most reasonable cash for cars Sydney and nearby towns like Penrith, Hornsby, Campbelltown, and more. Our services are available throughout Sydney and its suburbs.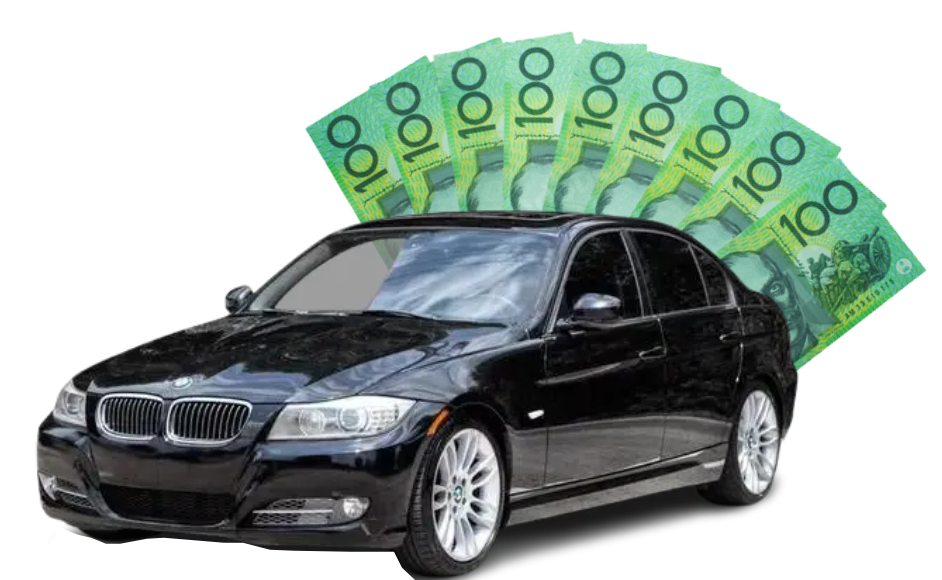 Get In Touch For Car Removal Penrith Around
For any of your queries or doubts you can give us a call at 1300 356 697, you can also visit our website and fill up our quick Quote form with your contact details and our team will promptly respond to your queries. 
We're here to assist you throughout the process or confusion that comes about our service. Also help you turn your old car into cash. Now getting cash for car removal penrith is way better and easier than before.